What would it look like to actually know the people in your church? Learn together, serve together, and do life together – join a LIFEgroup!

God didn't intend for us to do life alone, but instead to share our joys and struggles with others who could encourage, support, and challenge us. LIFEgroups are small groups of people that gather once a week in homes and restaurants to hang out and study the Bible together. Being a part of a LIFEgroup is one of the best ways to get to know other people at The Exchange and to grow individually or as a couple.
LifeGroup has provided the much-needed community that every believer should seek, and it has also met many of my spiritual needs in the process. It provides accountability humility, much-needed encouragement, a steady place where I could encounter Jesus alongside other believers, and it also has been a lot of fun! I am deeply thankful for the relationships I have forged with friends from LifeGroup.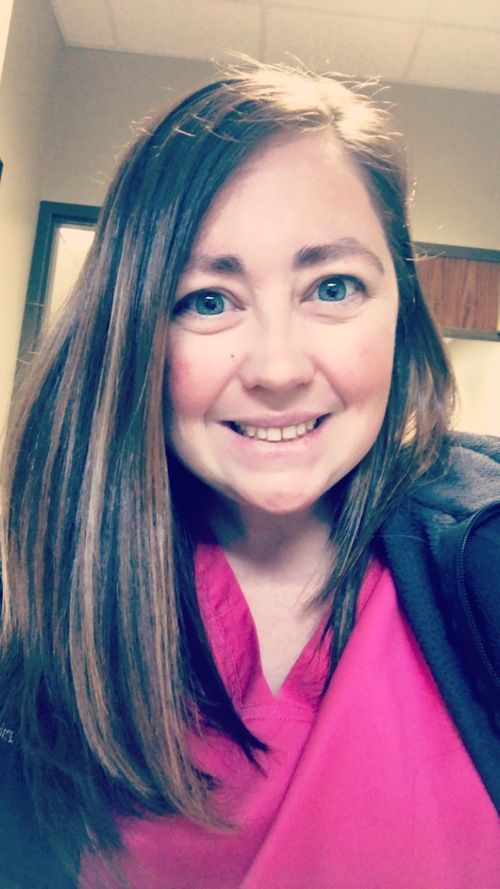 LIFEgroup means living this crazy thing we call life with Godly people that care and love us. We all go through different storms, but knowing that I have a group of people that are always in my corner praying for me is the best feeling ever!
Life group has helped us both so much! Being able to open up with others that are walking the same path as us in our couples group has helped strengthened our marriage like never before. We also attend men's and women's groups and that allows us to grow individually with others. It's the best thing we could have ever done!
Check out the LifeGROUP options below and click the one that fits you the best!
***To get reimbursement for LIFEgroup Childcare click here and follow the given instructions.