StudentLIFE is an exciting experience just for Junior High and High School students (6th-12th grade). StudentLIFE is an opportunity for students to connect with other students and Jesus through teaching, games, worship, small groups, and hangouts every Wednesday from 6:30-8:00 pm.
Keep up with everything happening each week through the
Next Gen Page
!
You can catch a glimpse of Collide Weekend 2020 to give you an idea of what StudentLIFE looks like in the video below.
StudentLIFE happens each Wednesday night at 6:30-8:00pm at The Exchange building.
Stay up to date through social media!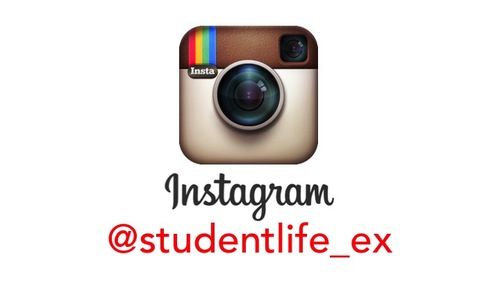 Our heart is to meet students where they are and lead them to where God wants them to be. We believe there is great value in investing in the next generation! If you'd like to be a part, we'd love to have you, just fill out the form below.